MBA
---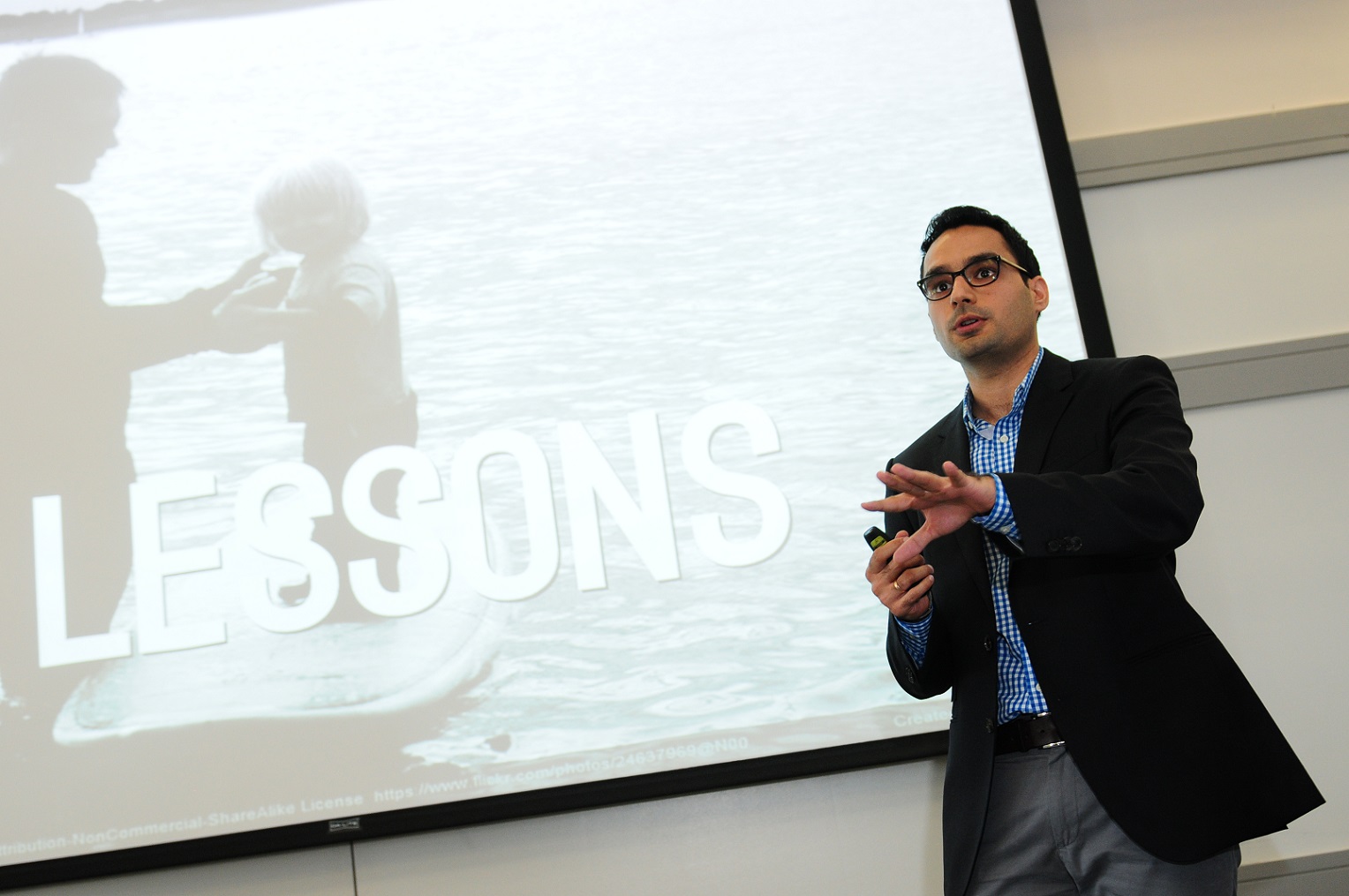 Master in Business Administration and Marketing. Digital Era
General information
Qualification awarded: Master Degree
Management: Dr. Alex Klein, Prof. Ton Guardiet
Number of credits: 60,00 ECTS
Length of course (in academic years): 1.5 or 1 (fast-track)
Mode of delivery (face-to-face/ blended/ distance): Blended
Center responsible: GSM Barcelona
Internship: YES, Optional
Starting dates: September 5th 2018, February 4th 2019, April 2nd 2019
Enrollment fee:
Tuition fee:

11,600.00

€

Tuition fee

(with 30% grant applied)

: 8,120.00

€

Tuition fee (with 50% grant applied): 5,800.00 €
Registration Fee - 350

€

Application Fee - 80 €

Bank Charges - 50

€

Express mail - 50

€
Internship in areas:
Marketing and PR, Economics/Finance, Medical/Pharmaceuticals, International Law, Tourism and Hospitality, Management, Administration, Natural Resources - Oil/Gas, IT, Mass Media, Philology and Linguistics, Human Resources, Design/Architecture.
Objectives and admission
Admission for applicants not holding a degree qualification:
Students who are not university graduates may be admitted on these courses. These students will be eligible for a university extension course certificate. Information regarding the entry requirements in this case can be obtained from the course coordinators.
Further information
Address: Plaça d'Adriá, 1 Bis, 08021, Barcelona, Spain
Email address: info@gsmbarcelona.eu, hola@gsmbarcelona.eu
Telephone: +34 932 051 868
Mobile: +34 696 039 640