Dear agent
Welcome to the GSM Barcelona
This virtual space is created for you.
Eloi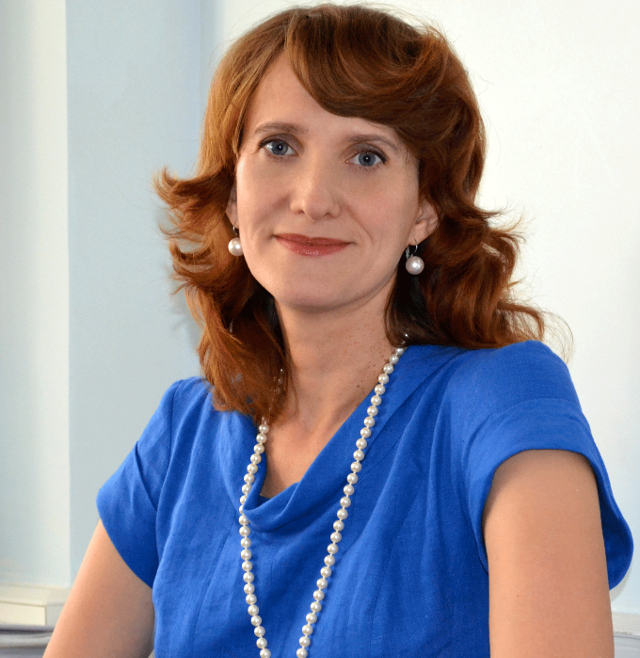 Liliana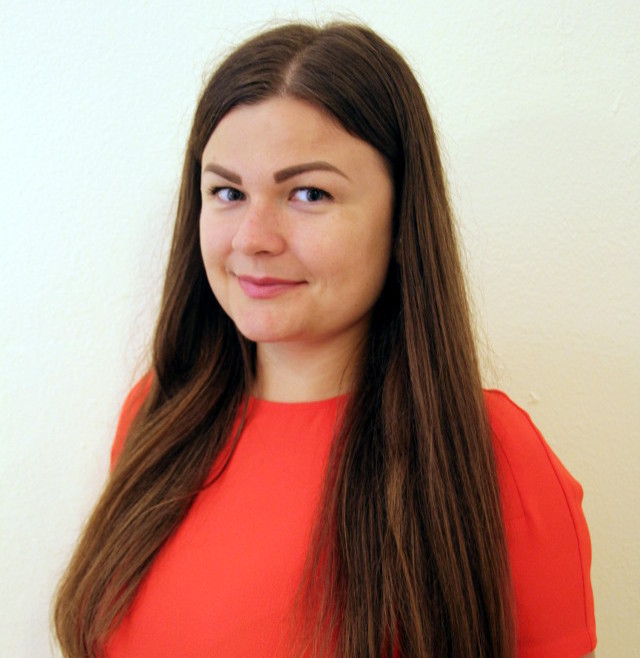 Nadezhda
We speak English, Spanish, Catalan, Russian, Ukrainian, Romanian
Internships
Work Experience in Hospitality
Erasmus+
The information below is prepared for you in English, Turkish and Russian. You can use these texts in your website for making advertisement of GSM Barcelona.